Category: Wirehaired Pointing Griffon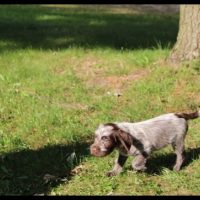 PUPPIES AVAILABLE - Here at Daehlers Wirehaired Pointing Griffons, we breed for Health, Conformation, Temperament, & Hunting. All puppies are...
10/22/2017
WI
Total views: 896
Price: $ 1,400.00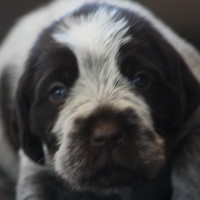 Registered Wirehaired Pointing Griffon puppies, located in the Yukon Territory. We have some reservations available for hunting/active homes. Well socialized...
04/08/2017
Haines Junction
Yukon
Total views: 2698
Price: $ 1,500.00
Find the right Hunting Dog for You!