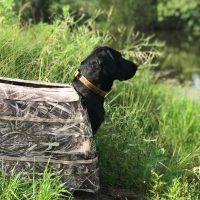 SHR Rowdy is a intact 55 pound athletic female with one of the best water entries. Rowdy marks great and...
07/18/2019
Emporia
Kansas
Total views: 90
Price: $ 4,500.00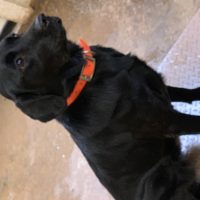 Annie Pearle is a two year old (dob 12/8/2016) ACK Black Labrador intact female. She is on the smaller size...
06/10/2019
Brewton
Alabama
Total views: 146
Price: $ 4,500.00 French Brittany, English Pointers, English Setters and German Short Hairs. From puppies to finished dog. Horseback and Walking dogs. Champion...
05/21/2019
Snyder
TX
Total views: 79
Price: $ 0.00