Find or Sell a Started Dog! One of top 3 Sites for Started Dogs!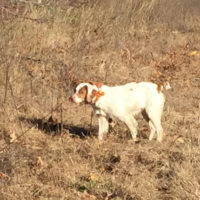 We have several started Brittanys for sale. All will be a year old beginning in June. All are out of...
04/11/2018
Caulfield
Missouri
Total views: 1372
Price: $ 1,000.00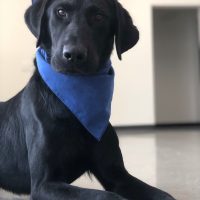 Ben is about 18 months old and has received constant training his whole life. He is trained in all basic...
02/04/2019
Meridian
Idaho
Total views: 12
Price: $ 3,500.00